Filter
Please select the service or category of your interest.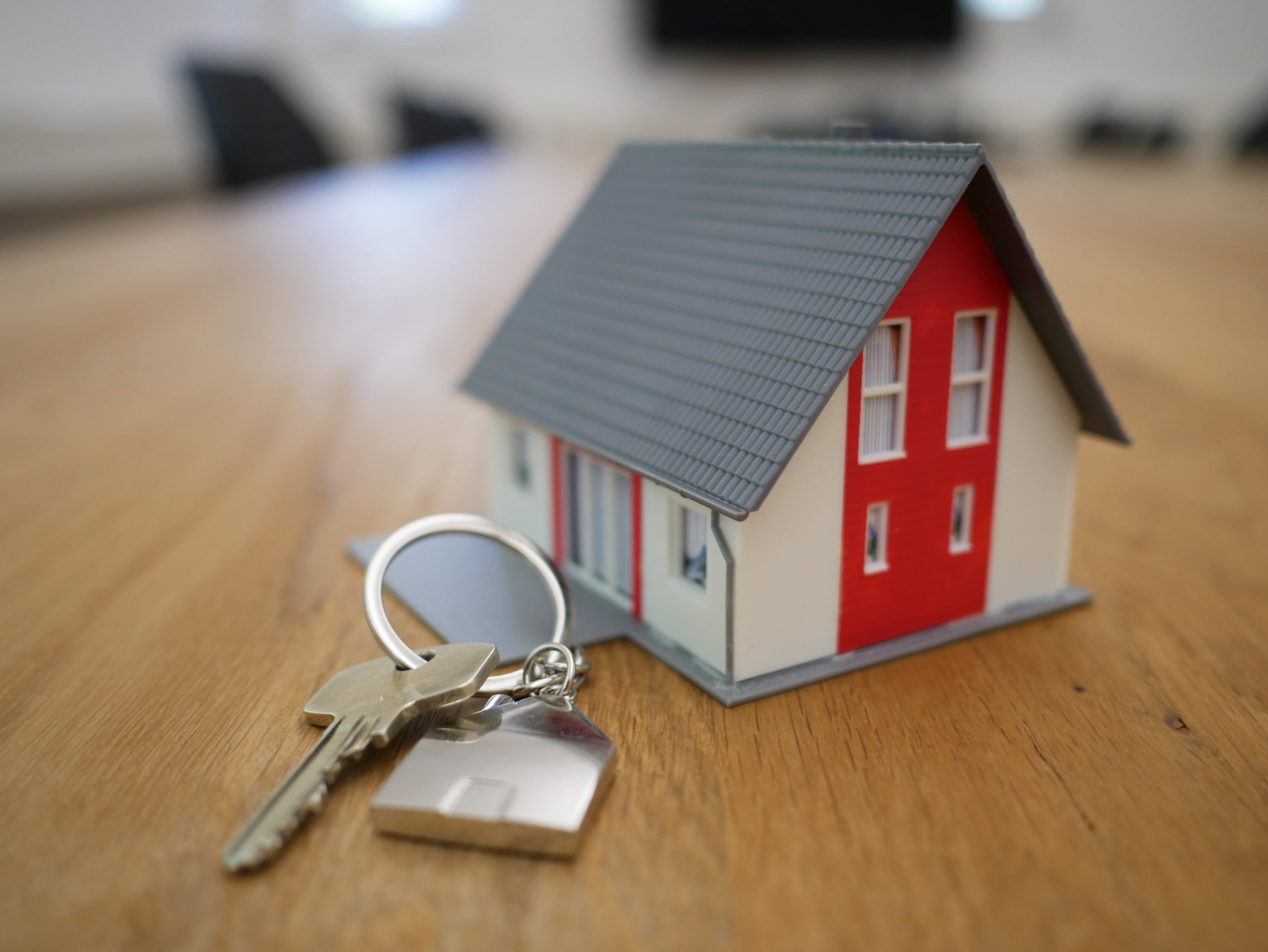 If you are considering relocating to Panama, you probably are thinking about the available housing options. Most expats have to decide between renting or buying a house or an apartment....
The Panama Public Registry makes investing in Panama Real Estate a simple process, similar to that in the United States or most European countries. However, clients who own Real Estate...
By Executive Decree 363 of December 4th, 2018, the government of Panama regulated the procedure to declare as the Primary Residence or Tributary Family Patrimony (Patrimonio Familiar Tributario) the property...