If you are considering relocating to Panama, you probably are thinking about the available housing options. Most expats have to decide between renting or buying a house or an apartment. Having said that, we've put together this article where we will be talking about both options to give you a little perspective on each one.
Whether you choose to buy or rent, finding the area you want to live in is important. Panama is divided into two main areas, the major city at Panama City and more rural towns in the countryside. In Panama City, you'll find the big buildings with high cosmopolitan and logistical standards. If you are a fan of beaches, you want to check out areas like Pedasi or David. On the other hand, if you prefer mountains with cooler weather, you probably want to check out areas like the Boquete or Tierras Altas Districts. It is equally important to finding an area that will give you the lifestyle you are looking for, but at the same time, gives you access to transportation and utilities.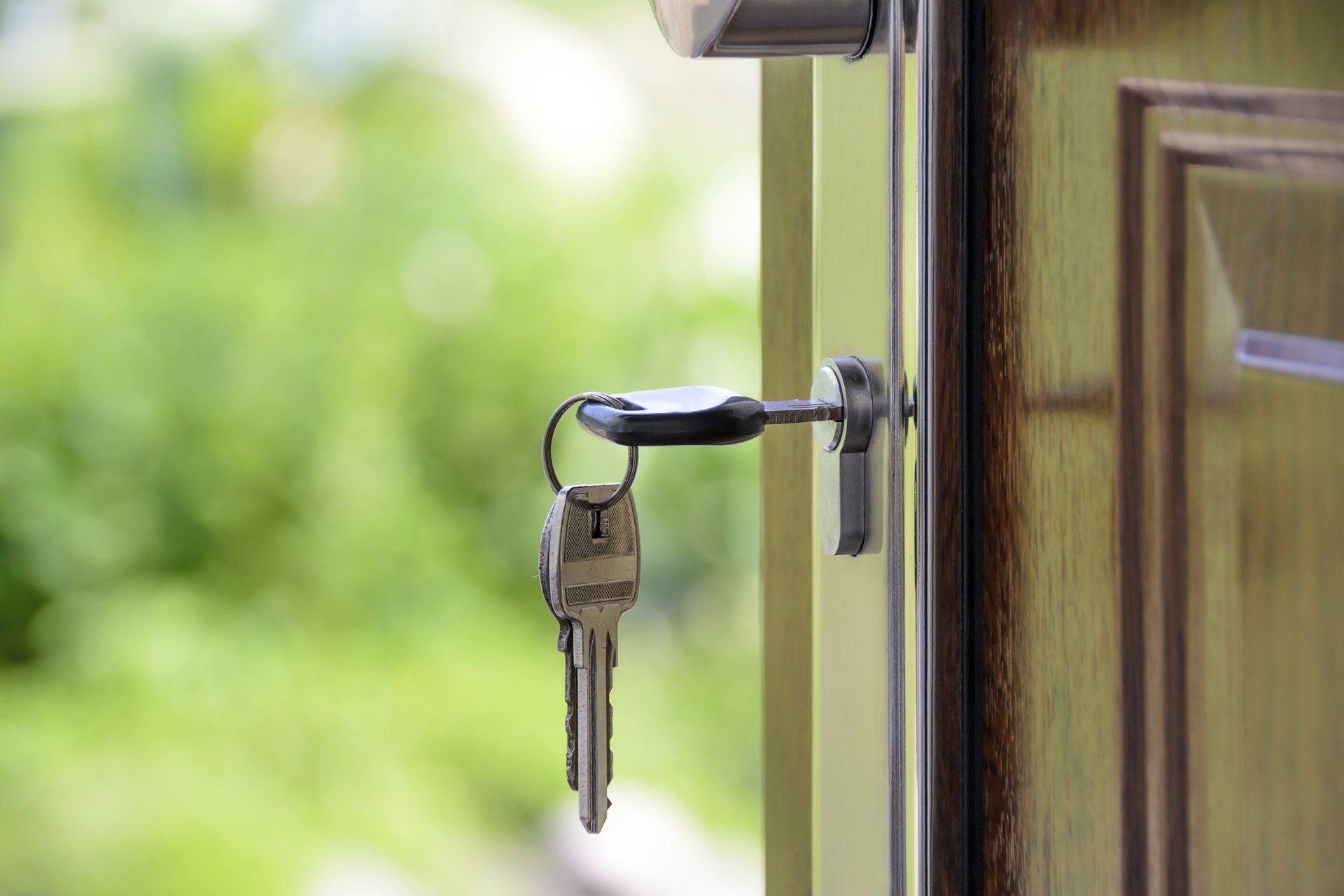 Choosing to rent
Some people often think that renting is not cost-effective and not good for the long term. However, renting is a popular option among expats. Even if you are planning on buying real estate, the recommendation is to rent for a while before buying just to get an idea of the area and its lifestyle to make sure that that is the property you want to buy.
When you choose renting, finding the right place depends on the available budget. According to websites like Encuentra24.com, prices tend to be higher in the central areas of Panama City, oceanfront suburbs, and developments. Rent in those places varies from $1,200 to $4,000 per month. Lower rental prices can be found in small apartments or older buildings.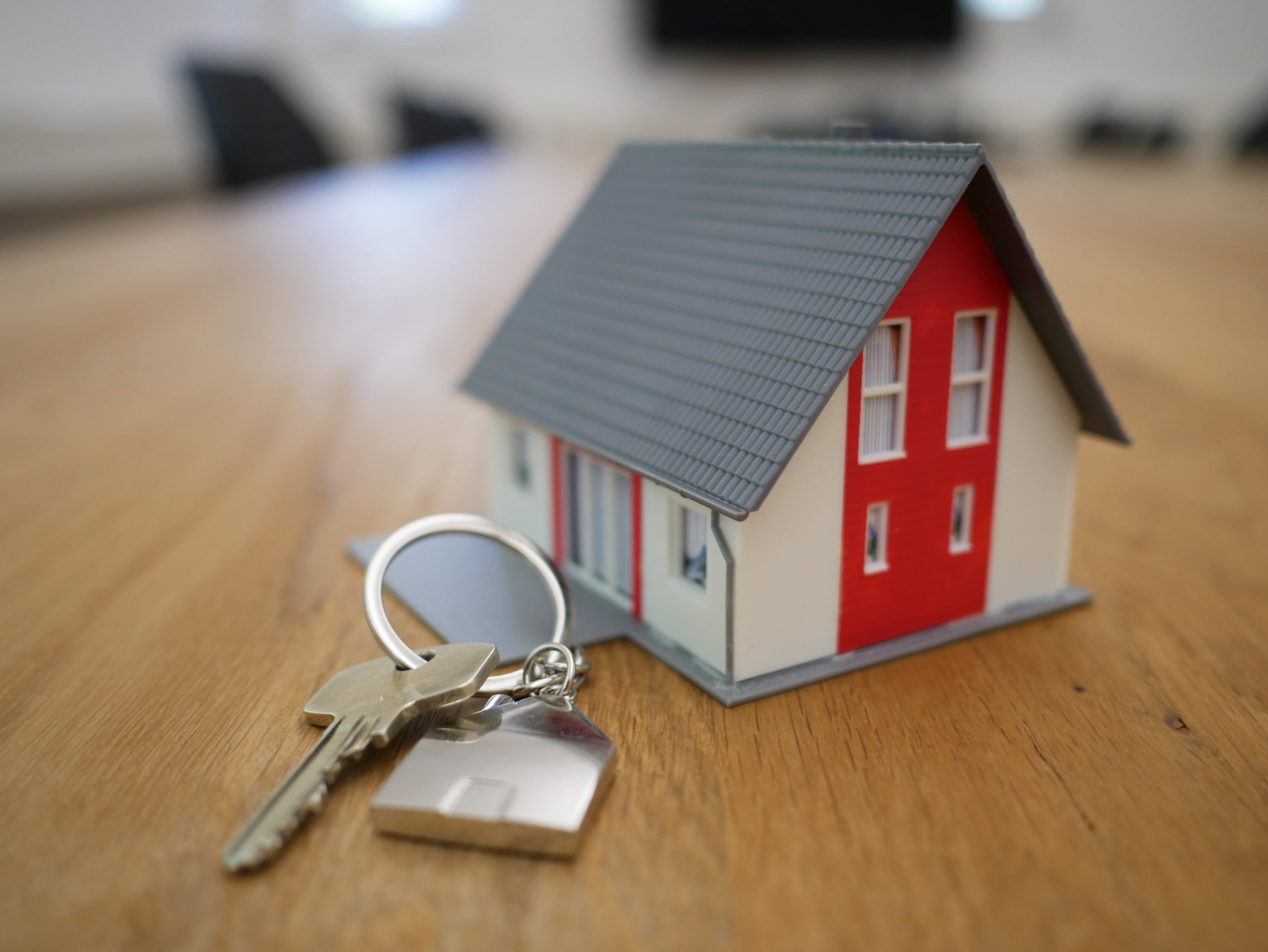 When renting, you may be asked for a one month's rent security deposit to be paid to the Ministry of Housing which is fully refundable to the tenant upon lease expiration. Something that is often ignored by foreigners is that before the deposit is refunded, the landlord can claim for rent past due or damaged property caused by the tenant.
In case you decide to rent, keep in mind that only contracts in Spanish are legal and the lease needs to be notarized by a local notary, and reviewed by a skilled licensed attorney.
Buying: making an investment
Buying real estate in Panama is an investment that many expats decide to make. The buying process usually follows three steps: the purchase-and-sale agreement, the inspection of the property, and finally the property title transfer, when the respective funds are released to the seller.
Among the advantages of buying we find that it is not necessary to be a Panamanian resident to own Panamanian real estate, as well as potential appreciation if you decide to sell it in the future. Also, you'll have a permanent place to live, and significant tax benefits.
For example, according to property tax laws of 2018, if you purchase a titled property for $120,000 or less, filing it for Family Patrimony (special registry with the tax office DG), then it is exempted from property taxes. Properties valued at $120,000 to $750,000 only have a 0.50% property tax but that tax is applicable only after the 20-year tax exemption period. Foreigners usually must meet a 30% down payment and provide additional documentation to demonstrate financial solvency to purchase real estate.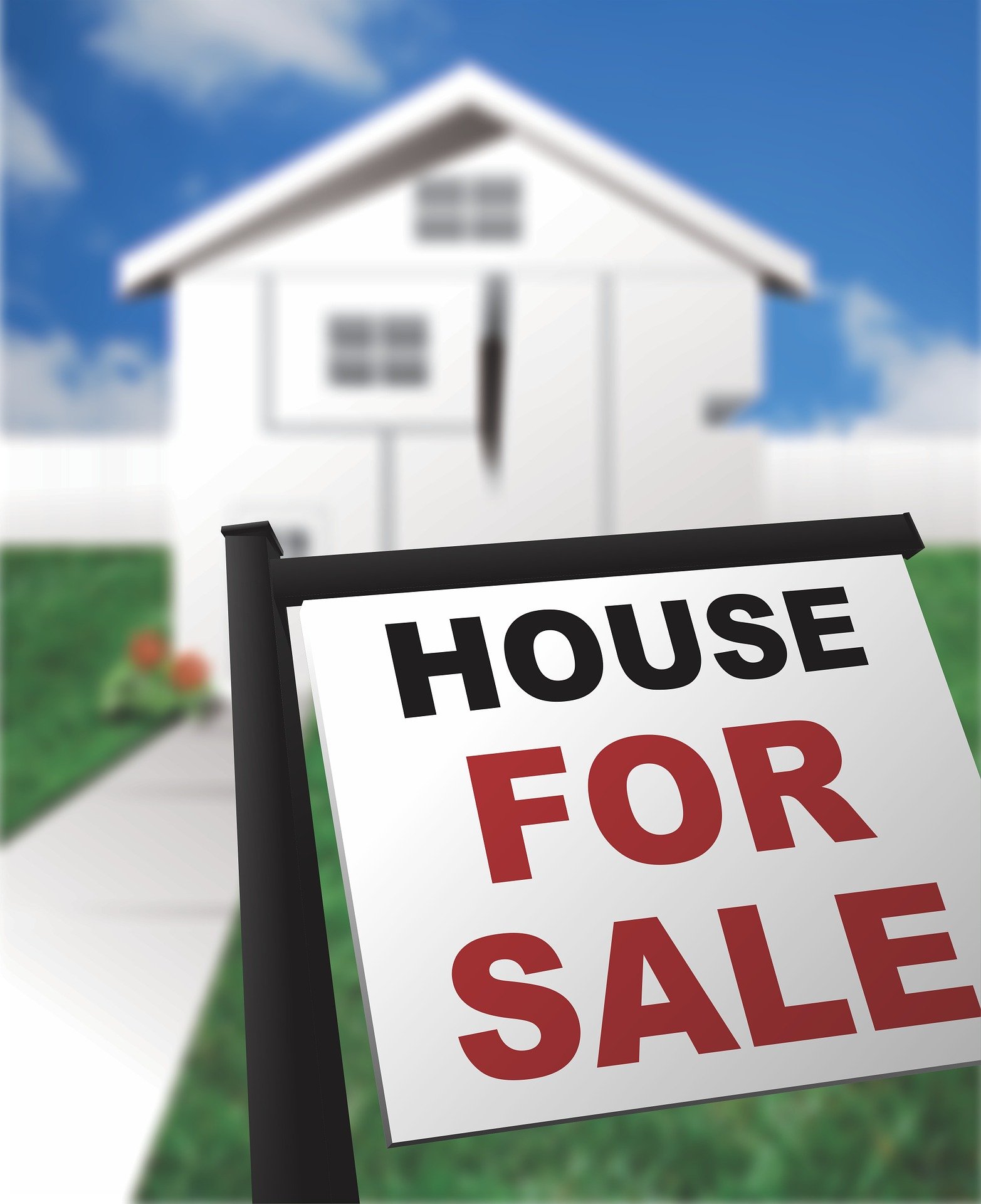 If you visit sites like Point2Homes, you'll get an idea of property prices. In Panama City, you can get a three-bedroom apartment for $300,000. If your budget is more conservative, you may be able to find deals around $100,000 in second hand or foreclosure catalogs, as well as in rural towns.
Whatever way you choose to go, Panama will be welcoming you with open arms, a friendly environment, and rich culture. Contact us at info@KraemerLaw.com if you need some reference for real estate brokers or more information in the process of buying and renting in Panama.
---
Related pages: