Whether you come to Panama as a tourist or to officially settle as a permanent resident, you might need the following information if you plan to enter the country with a minor.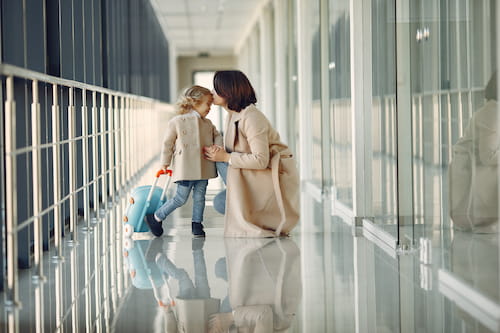 There are some documents you must have to travel with a minor.
While traveling with minors, you must ensure to keep their apostilled/authenticated birth certificates at hand for border control, both in the country of departure as well as in your arrival in Panama.
In case you are traveling with minors without one or both of their biological parents, you must have copies of a recently issued and apostilled/authenticated permission letter from the biological parent/s, along with an apostilled/authenticated passport copy of the parent/s.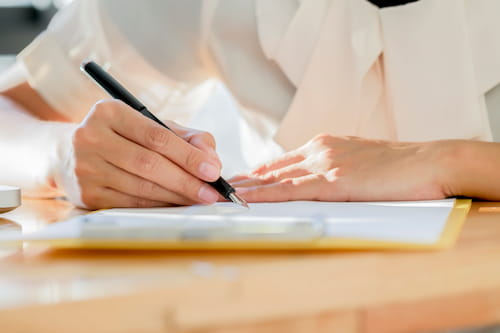 There are some documents you must have to travel with a minor.
Traveling With Minors Once A Temporary or Permanent Panamanian Resident
Minors who are Panamanian citizens or legal residents require both parents' identification, as well as the apostilled/authenticated birth certificate, plus a notarized consent in Spanish if not accompanied by either or both parents.
Please note that Kraemer & Kraemer will provide you with a copy of the translations if you work your residency application through our law firm.
Additionally, you must obtain a notarized letter from immigration granting permission to travel with the child when the child does not travel with both of his biological parents.
Follow these steps to obtain a notarized letter from immigration.
Click the family icon (Permiso de Menores)
Upload your child's apostilled birth certificate along with the translation
Print letter
Notarize the letter at a local notary in Panama
We hope the information above helps you to plan accordingly for your next visit to Panama. Send us a note to info@KraemerLaw.com and our team will be glad to answer your questions.
---
Related pages: