The Panamanian government sanctioned executive decree 198 of May 7, 2021, with the purpose of encouraging the tourism of digital nomads in Panama, creating a short-term visa program for remote workers.
Digital nomads are a rising trend from the current pandemic. This new visa program capitalizes on the circumstances by providing them with a stay of up to 18 months and encourage the consumption of local goods and services.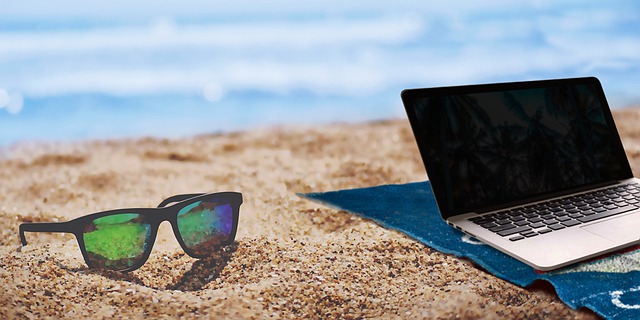 The new law encourages tourism from remote workers in Panama.
The main eligibility requirements for this visa include:
Presenting a contract with a transnational foreign company, or demonstrating autonomous remote work (for freelance workers).
Demonstrating that labor activities are carried over for deliverables abroad (not in Panama).
Demonstrating income from foreign sources of at least USD $36,000 yearly, or its equivalent in another currency.
The short-term stay visa is first granted for a 9-month period, which can be extended for an additional 9 months. Other requirements include proof of health insurance for the duration of the stay and a sworn declaration of no competitio – where the applicant commits to not accept a job offer or to offer services in Panama.
Contact us to learn more about this program and assist you with the process to obtain this visa.

Executive Decree 198 of May 7, 2021
---
Related pages: