Panama has released its final draft to regulate Crypto, Exchanges, Token ICOs, Payment Processors, and the Government partaking in blockchain technology and DAOs.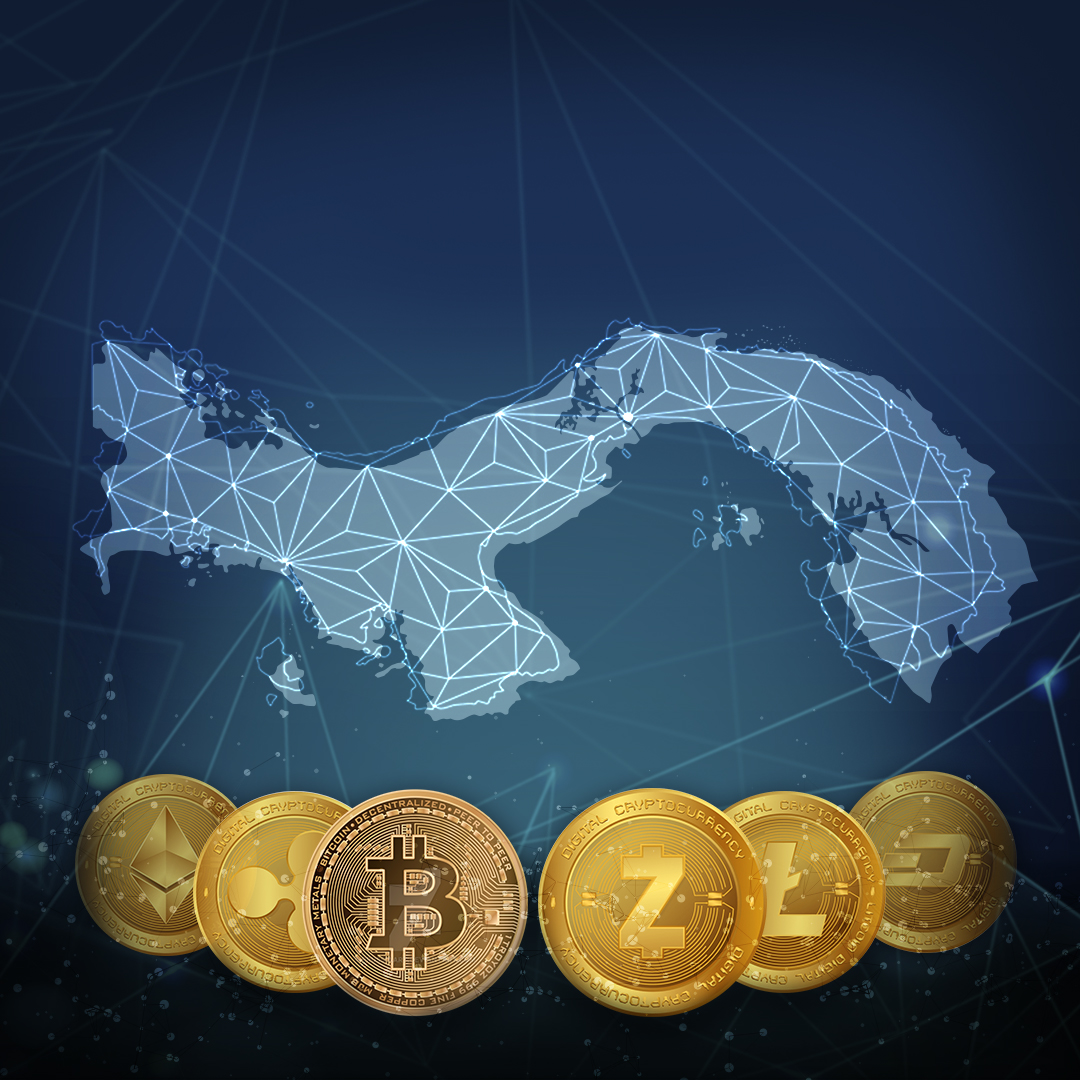 Marcos Kraemer – Attorney at Law
Managing Partner
Kraemer & Kraemer
The Panama National Congress approved in the first debate, this past April 21st, 2022, the Law Project that regulates the use and trading of cryptocurrencies; its mining, staking and taxation treatment.
It also approved Initial Coin Offering (ICOs) for tangible and intangible tokens, the licensing for Crypto Exchanges (CEX) and for Payment Processors (PSP) or Electronic Money Institutions (EMI), as well as for the government modernization and integration with blockchain technology, smart contracts, and DAOs.
Moreover, the creation of the country's exchange and crypto wallet, as well as the National Bank of Panama framework to assist with fiat transactions, are all to be regulated within 90 to 180 days from the time this project becomes the national law of the country.
This all sounds too good to be true, and it is, but the country can expect a massive influx of foreign investment, job creation, and new opportunities through the several areas of impact that this new future Law can bring to Panama, as it covers multiple investment niches as well as some risks.
IDENTIFIABLE BENEFITS
Some benefits of this Law Project can be listed below in more detail:
The commercial licit use of cryptocurrencies such as Bitcoin (BTC) or Ethereum (ETH), Litecoin (LTC) or Ripple (XRP), and any other.
Secured tokenization for real estate and for carbon credits.
ICOs for Security Tokens, from national and international companies, once duly regulated by the Securities Superintendence of Panama.
Crypto trading taxation is as low as 4% on capital gains, applicable only for trading crypto secured with real assets invested in the country, therefore respecting Panama's territorial taxation system.
Tokenization of Gold and Silver stored in Panama, with 100% collateral; metals which already have very low import taxes here.
Regulations for obtaining Licensing from the Financial Division of the Ministry of Commerce and Industries to legally operate exchanges in Panama, acting legally as a custodian without additional permits.
Mandatory anti-money laundering compliance requirements for businesses considered Financial Regulated Companies, such as Exchanges or Payment Processors.
Paying local taxes with crypto is also a great aspect of the proposal, subject to future regulations by the General Directorate of Income (DGI) of the Ministry of Economy and Finances of Panama.
Government integration and promotion of new technologies relating to blockchain, smart contracts, and DAOs for more transparency and competitiveness of the country, and the increase of foreign investment.
Government creation of its national exchange and wallet.
OUR CRITICS OF THE CURRENT DRAFT
The Law Project authorizes, without limiting to, the commercial and licit use of cryptocurrencies such as BTC and ETH (top 2 coins by market cap), and XRP, LTC, and ALGO, which is significant as they are currently among the top 30 coins by market cap.
It also lists others such as EGLD and IOTA (top 50 coins by market cap), and here is where caution is needed, as the Law Project specifically mentions the XDC coin (at #99 by market cap), a coin that has a very low transactional daily volume or market presence.
We are of the opinion that altcoins could be mentioned in general, aside from BTC and ETH, without favoring or recognizing one over others, as with the XDC case mentioned above.
Hence, we would have liked to see more definitions of CEX, DEX, Fintech, a more concise approach to Coins versus Tokens, and some reference to Stable coins, since the current project is careful enough to describe Security Tokens and Tokens with physical assets; both especially aiming to the Securities Markets and the Precious Metals, Real Estate and Carbon Credit markets.
A SURPRISING REGULATOR FOR PAYMENT PROCESSORS
As an innovation for the local regulatory system in Panama, this Law Project names the National Bank of Panama as the authority to issue licenses for Payment Processors (PSP) and grants them the faculty to assist to promote the banking among crypto-related entities and users, which is noteworthy, yet a known common challenge in today's banking system.
Permit Type Licensing Authority
Payment Processors License National Bank of Panama
Crypto Exchanges License Financial Companies Directorate – MICI
Security Tokens Registration or Permit by the Securities Commission
ENTITIES OF REDEEMABLE DIGITAL VALUE
Due to the financial nature of exchanging and holding digital coins or tokens in custody by service providers, compliance regulations will be necessarily enforced. The Bank Superintendence will be responsible to supervise that the Law 23 of 2015 is fully executed among the related parties – to be considered Financial Companies.
Operational Licenses will be applied to and issued by the Directorate of Financial Companies of the Ministry of Commerce and Industries of Panama, subject to their upcoming regulations.
The Law Project establishes a minimum capital requirement of at least 2% and the requirement of having a bond to protect investors. These licensed entities will have a fiduciary capacity without the need to have additional licenses than the one defined in the upcoming Law, once it is effective.
TAX FOCUS
The Law Project distinguishes Crypto assets from Crypto assets with underlying value, which are defined as those strictly representing assets economically invested in Panama. This has an important tax focus, as the latter are to be taxable with Capital Gains of 4% only, while regular crypto assets will not be subject to taxation. Either way, local VAT tax is not applicable. Hence, paying services or goods with crypto will not be considered a sale for tax purposes.
The Panama Crypto and Fintech Project Law is not perfect, but it is a surprisingly refreshing initiative, covering many issues pending for Panama to move forward to retake its place as an international financial center in the hemisphere, attained to the modern laws and regulations aimed for fintechs.
Although not a Law of the Republic yet, having been approved at the first debate at the National Congress is a considerable step; pending approvals in the second debate, and third debate by the National Congress prior to ratification by the President of Panama.
We hope this can soon become a Law of the Republic of Panama, for the good of crypto, fintechs, and for Panama.
To read more details about this Law Project view here:
Written by: Marcos Kraemer
Kraemer & Kraemer – Panama City, Republic of Panama.
---
Related pages: