Panama is recognized as one of the most attractive places to immigrate thanks to its hospitality, modern infrastructure, and economic growth. Besides, the country offers many immigration programs for those pursuing permanent residency. Among the most popular programs are Friendly Nations Visa and the Retirees and Pensioner Visa. This is also known as the Jubilado Visa.
Clients frequently ask what could go wrong during their Panama immigration process. Below we share the most common circumstances to help you prevent them when possible.
During Application Submission
Providing Correct Documents
Each visa has different requirements. If these are not met, the applicant will face setbacks before submission. One potential problem is not having all required documentation. If you forget documents (such as the police clearance certificate or pictures), the application will not be accepted. If the applicant does not provide ALL required documents, the application cannot be filed.
The Panamanian National Migration Office also strictly verifies any financial requirements. For example, in the Retirees and Pensioner Visa the applicant must meet the minimum pension amount. Otherwise, the application will NOT be accepted.
Likewise, we cannot file for a Friendly Nations Visa if the applicant does not fulfill one of the economic capacity requirements.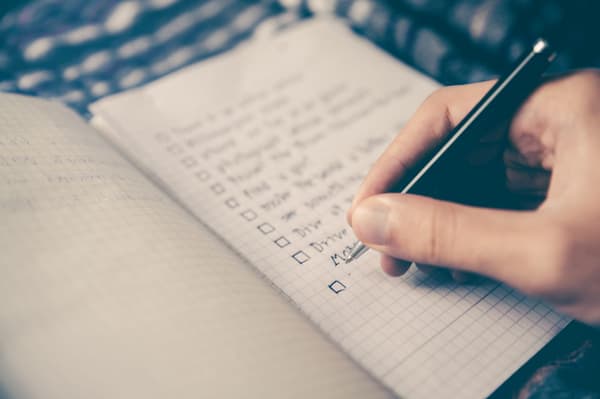 Always check your documentation against the list from our office.
Translation Typos
Not all problems are related to missing documentation or unmet requirements. Simpler mistakes such as typos, can prevent filing an application before the Immigration Office. If an original document has a typo, the document must be requested again.
Typos come not only from originals. All submitted documents must be in Spanish, and this may require a translation. Some documents are very long or complex, and the translator could misspell a word or enter an incorrect number. Although a simple typo can be fixed, this may cause a slight delay in your application depending on the translator's turnaround time.
Limited Time in Panama
If applicants are not in Panama for sufficient time, it may not be possible to submit their file, or even incur in fines.
For example, we recommend that clients stay in Panama for 10 business days to complete a Friendly Nations Visa application. Occasionally, this is not possible for the client or they choose not to stay for the recommend time period.
While sometimes it may be possible to complete the application in less than 10 days, the client is exposed to significant risk otherwise. Any delay at Migration or other government offices could require a flight change or could expose the client to fines at Migration. For instance, missing the Multiple Entry Visa could result in fines of USD 2,000 or more.
Application Completion
Once an application is submitted, an attorney at the National Migration Service evaluates your case. Next, they will issue a decision, and (in most cases) grant permanent residency to the applicants.
The Resolution
Once your application is approved, the National Migration Service will issue a document known as the resolution. This document confirms whether the permanent residency was granted or not.
Either way, the resolution can have typos – for example, a typo in your birthdate. When this happens, Migration must issue another resolution with the corrected spelling.
When this happens, the client will not be permitted to obtain the permanent residency ID. Instead, the client will have to wait until the resolution is corrected. Resolutions are typically corrected within 1-3 months depending on Migration. We estimate that 6-8% of clients have an error in their resolution.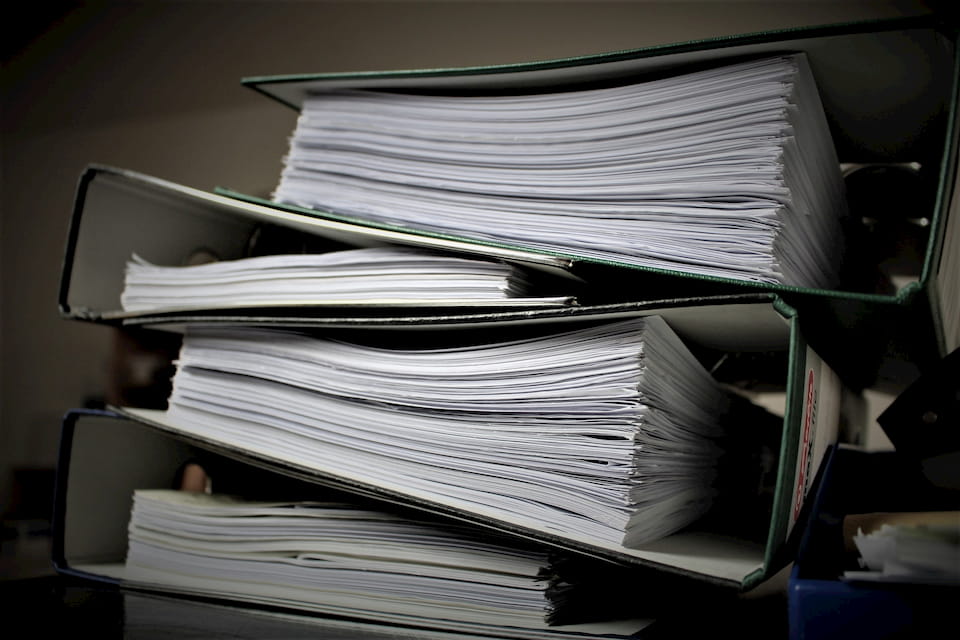 Requesting an archived resolution is a process in itself
File Archived
Alternately, the Migration resolution can be archived. This happens if the application is approved, and the client does not return soon enough to obtain the permanent residency ID. Typically, we recommend that the clients return within one to two months. Otherwise, if too much time passes, immigration archives the resolution.
To obtain a document from the archive, our legal team must submit a formal, written, request to the National Migration Service. Once Migration receives the request, they will retrieve the application from their archive. It usually takes Migration 3-4 days to retrieve a document from the archive.
As a result, we always recommend booking your appointment with our office one to two weeks before your arrival so that we can check the status of your file.
Can there be other problems?
Government System Down
Occasionally, the government system will be down or not functioning either due to an error in their system or for updates. Warnings are not given for when this happens. In these cases, their system is usually functioning again by the next day.
Holidays
It is important that you check with our team regarding any holidays during your application. Panama has many public holidays. During these dates the National Migration Service, banks, and government institutions will close. It is also important to keep in mind that in the days leading up to a holiday, many offices may be understaffed.
At Kraemer & Kraemer we work diligently to eliminate errors from our side and provide you the best customer experience. We will be glad to assist you, Contact us today to discuss your case.