On July 20th, 2021, the Panamanian government published executive decree #226, which introduces additional modifications to obtain permanent residency in Panama with the Friendly Nations Program.
A brief summary of the changes:
All announced modifications, including executive decree 197 of May 7, 2021, will be effective as of August 7, 2021.
The economic solvency requirement is expanded to a third option: Ownership of a fixed-term deposit in a Panamanian bank for USD $200,000 or more, for at least 3 years.
Peru is added as a nationality eligible to obtain permanent residency in Panama with this immigration program.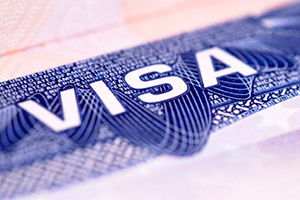 The changes were made official sooner than expected.
As a result of these changes, new applications for the Friendly Nations Visa program filed on August 7 and onwards must comply with the new requirements.
Please note our firm will be taking new clients who want to apply to the Friendly Nations Visa with the existing (old) requirements until Friday July 23, 2021. We encourage you to contact us as soon as possible to clarify your circumstances and discuss a path forward.